3 tags
3 tags
1 tag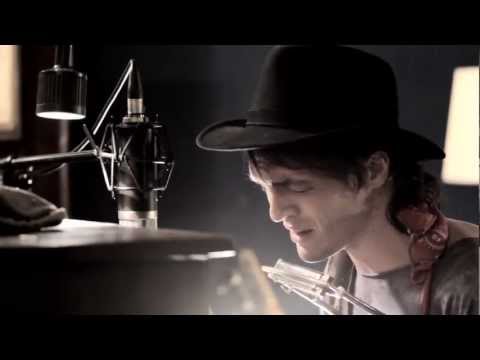 "I like beautiful melodies telling me terrible things."
– Tom Waits (via tracesofpaint)
Watch
What if money were no object? So true - love this
"Behind every exquisite thing that existed, there was something tragic."
– Oscar Wilde (via seabois)
1 tag
1 tag
2 tags
4 tags
Q104.3's Out Of The Box
This morning I found out that Electric Sun's gonna be played on Q104.3 FM for the fourth time! I've said it before, but for me, this is that one local radio station that you grow up listening to rock music on. Thank you Jonathan Clarke. You were the FIRST to play Electric Sun on the radio and I'll never forget that.  Tune your radios (or iHeartRadios) tomorrow, Sunday 6/10/12...
Greetings.
electricsunband: askelectricsun: I am The Sun Ray, and from now I'll be your main source for everything Electric Sun. Whenever Vlad, Amanda, Steve and Dave are busy, I'll be here to answer any and all questions and fill you in on the latest with ES. I was born from the Electric Sun. I am the wise and all-knowing source of energy that can answer all the band related questions your curious...
Just chilling on tumblr:
cakinator: Wait is that… It can't be… Oh my gosh…